Old Oval Estate lies in the internationally acclaimed McLaren Vale wine region. Only a 45-minute drive from the Adelaide CBD, it is easily accessible and enjoys the wide blue skies and sweeping vistas of the famous Willunga Hills.
The winery homestead is set in a picturesque vineyard and bordered by manicured lawns. A circa 350-year-old Red River Gum tree stands majestically at its border, setting the scene for your own unique experience.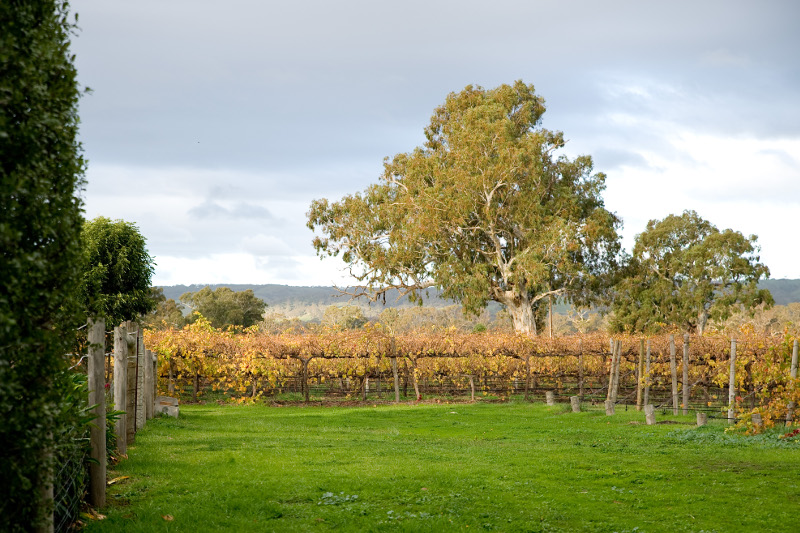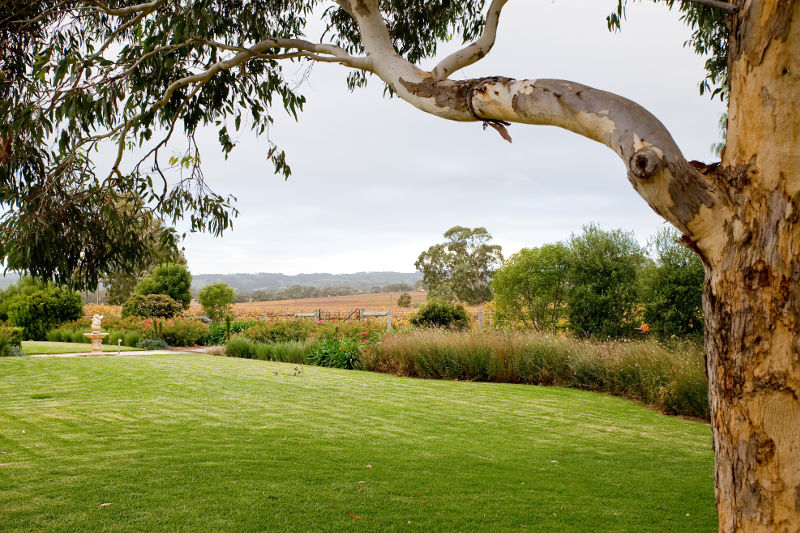 Owner Joan Rowley is the heart and soul of Old Oval Estate and over the past decade has moulded its evolution into the experience it is today. Her daughter Patrisse works alongside her to create unforgettable event and cellar door experiences for their long list of clients.
One of the regions most successful and sought after special occasion or wedding venues, Old Oval Estate offers the opportunity for each client to tailor their event to suit their own personal needs. The venue can accommodate for spectacular ceremony settings, pre-dinner/post ceremony beverages, and has a sit down reception area allowing each client to design their own experience according to their needs in all seasonal conditions.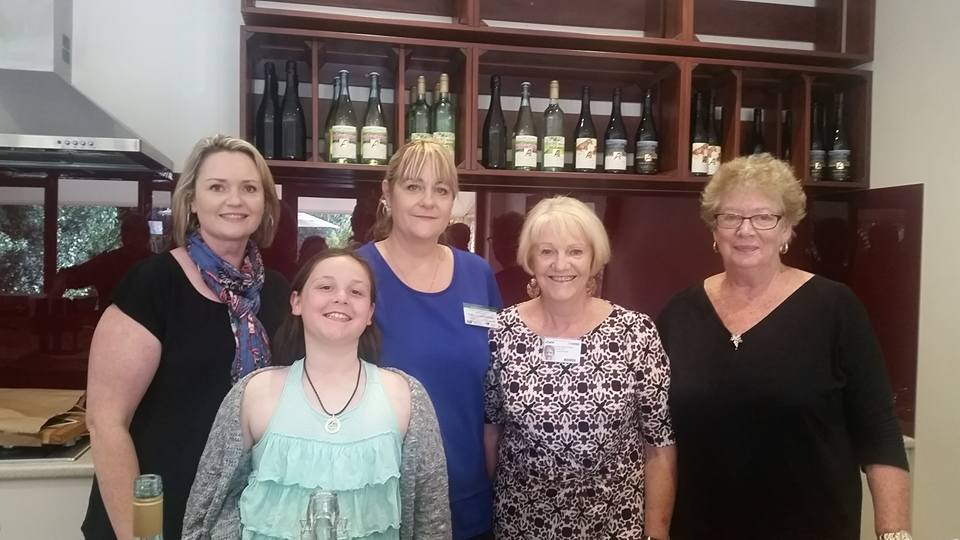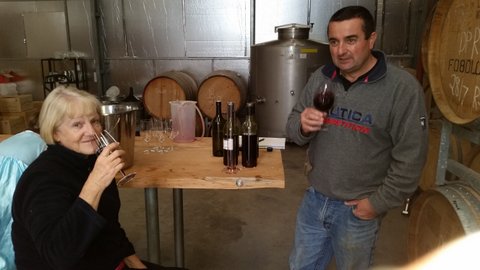 The cellar door with its rustic charm is available for tasting bookings. It features a wine list of their own wine label, Fork in the Road. The wine label is the creation of Joan herself and is appropriately named with regard to their location, which is where Sand Road deviates from the main McLaren Vale Road, thereby creating a fork. With a line up of delicious wines produced from fruit grown from their own vineyards, it has been a local favourite since its first vintage in 2000 and its first bottling in 2007.
Old Oval Estate, it's a special place of rolling lawns, picturesque views and romantic elegance for the whole family. Come and see for yourself.